"The world is but a canvas to our imagination."

Henry David Thoreau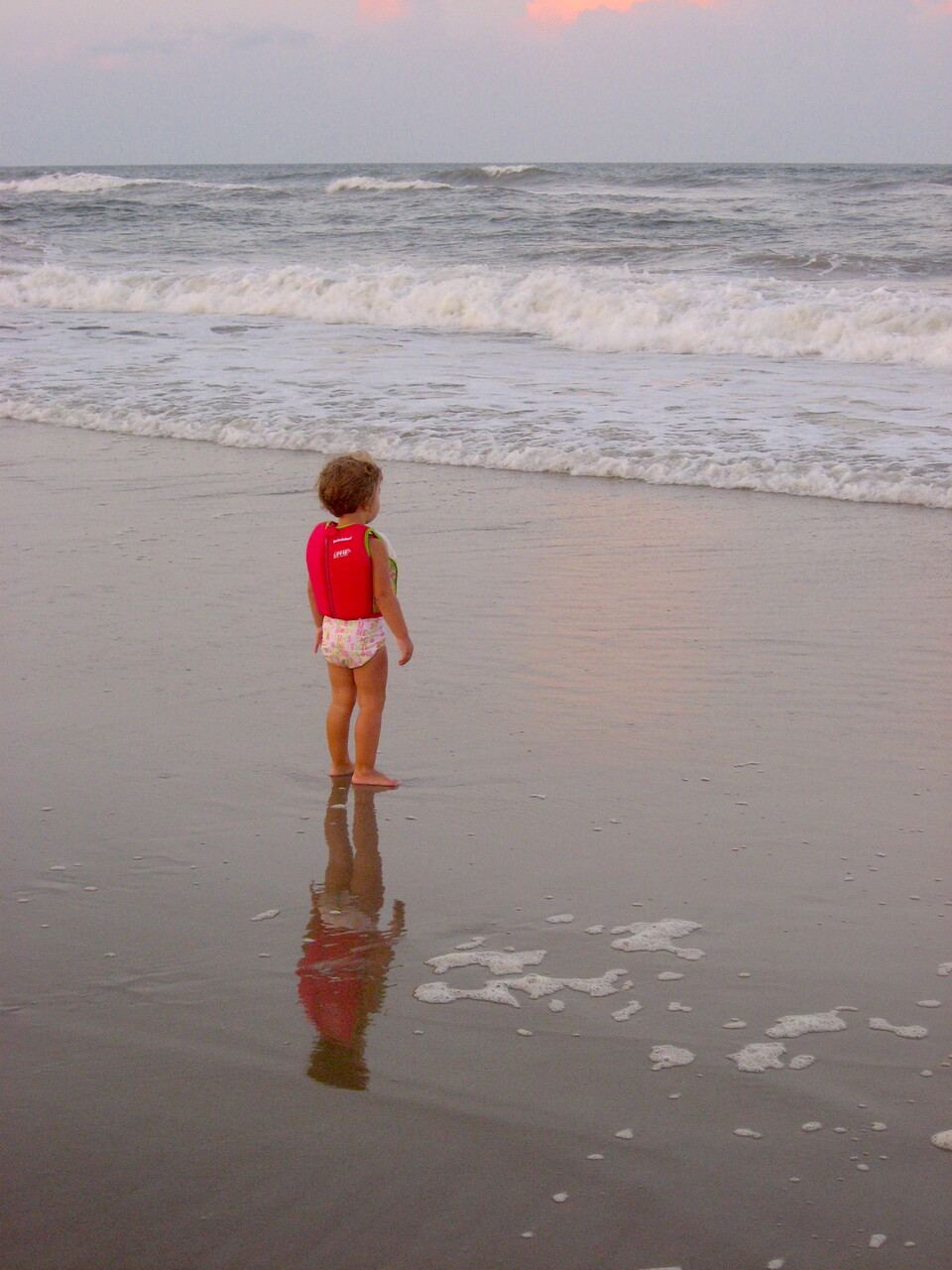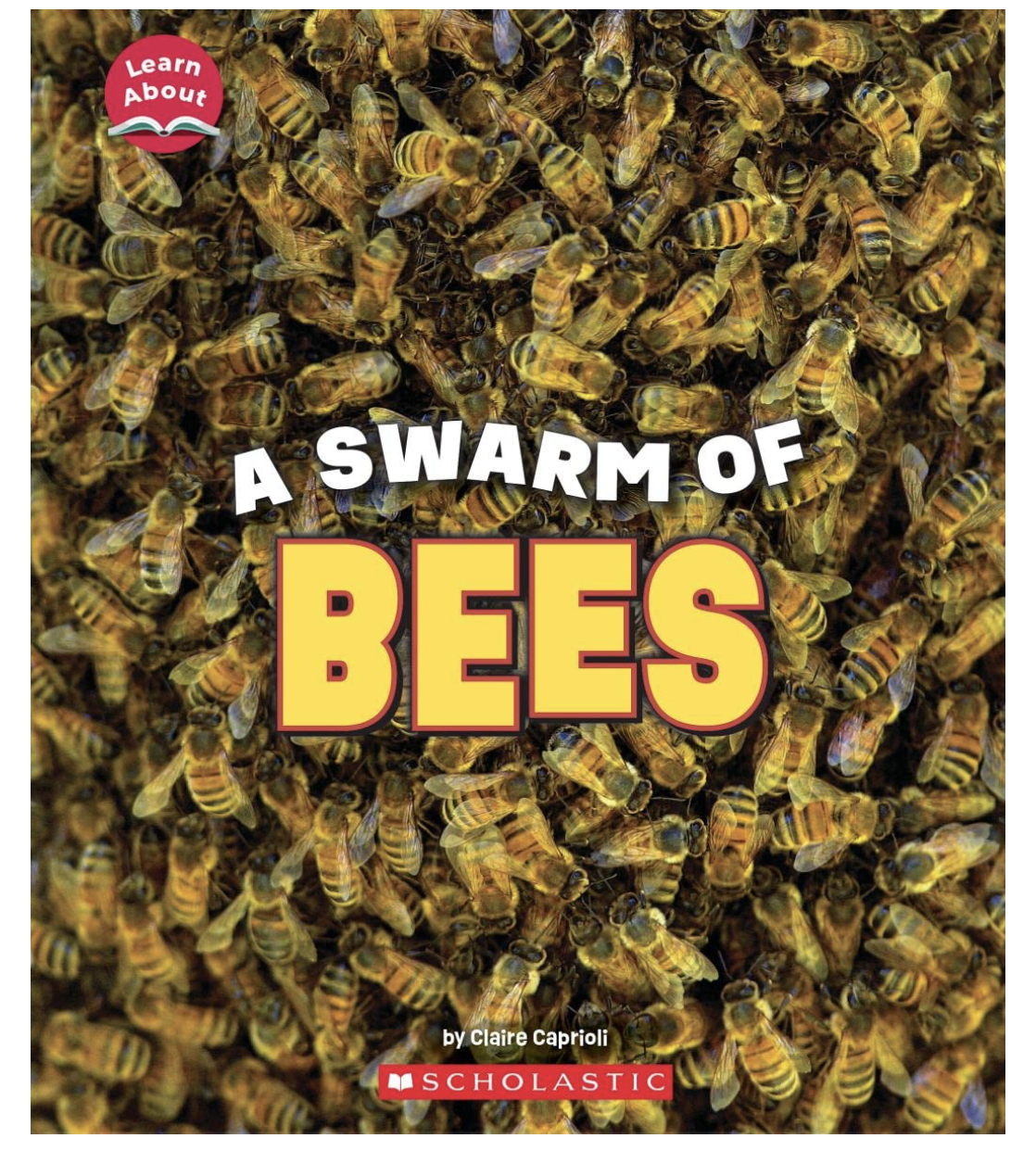 A SWARM OF BEES (Learn About: Animals)
What do you call a group of bees? A swarm! Discover why this interesting insect lives in groups, where they live, and what they eat. With amazing photos and lively text, this book takes you inside a beehive, explains what a beekeeper does, and teaches you what you can do to help conserve and protect bees. Get ready to learn all about swarms of bees! --Barnes & Noble, available for pre-order!
A Swarm Of Bees at Barnes and Noble
(Scholastic, coming out 3/2023)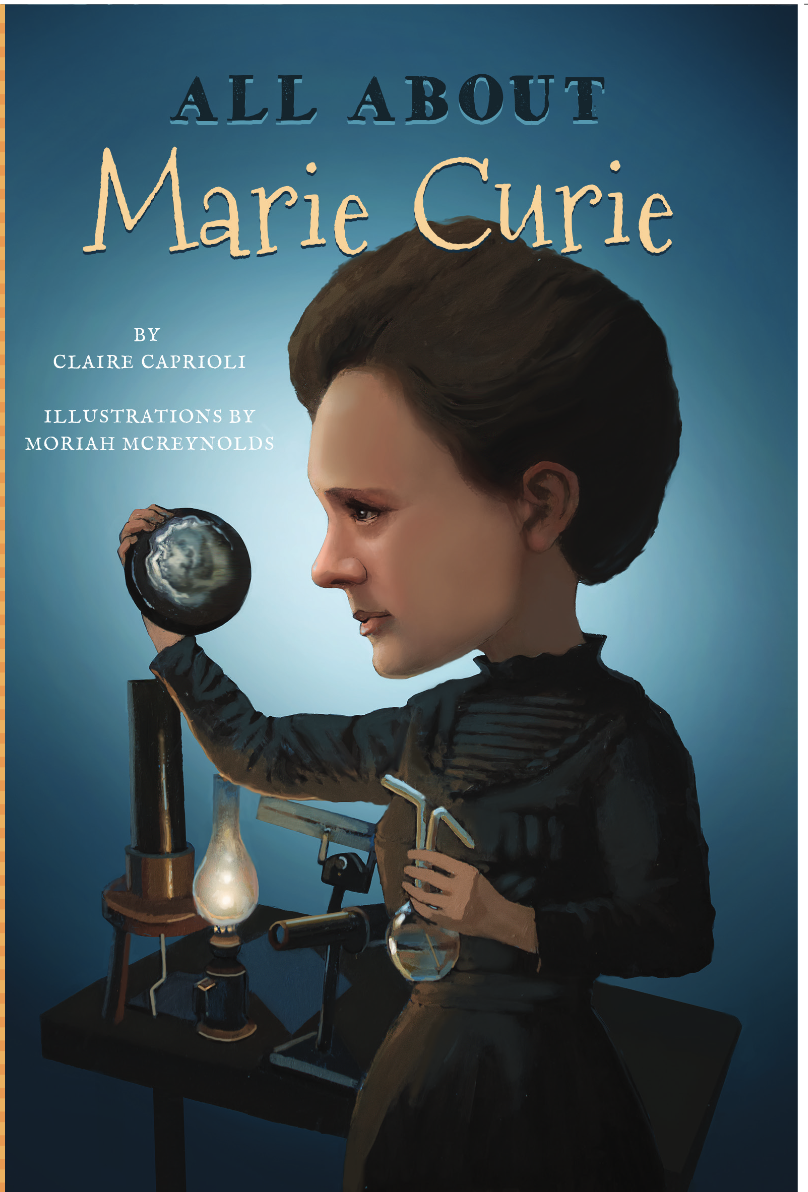 ALL ABOUT MARIE CURIE

Born in 1867, Maria Sklodowska was a fiercely determined and proud Polish girl. Her resilience and determination in the face of overwhelming odds would lead her to become one of the most celebrated physicists in history. This fascinating story of a real life wonder woman is written for kids in 4th-8th grade. (Blue River Press, 2021)
I grew up with my extended family in the beautiful Hudson Valley area of New York state. I began writing my first novel at the age of seven, and am still trying to locate the original manuscript. I remember the main character, Jenny, went grocery shopping with her mother, and there was an intense scene over a box of cereal. My actual childhood was far less dramatic.

Living in a home that rested on nearly 100 acres of woods and fields, I was provided ample room for my imagination to soar and the peace and quiet to devour books whole. Ten days after graduating college, I moved to North Carolina where I live today, once again in the woods, and surrounded by a family that includes my husband, four children, parents, and four-legged friends.
All of my jobs have centered on my love of the written word: from my college days of bookselling, tutoring, and a journalism internship, to a professional technical writing and editing career soon after. Since having children, I have stayed home to care for my family and write. My non-fiction children's articles have appeared in FACES and CALLIOPE magazines. For 15 years I regularly wrote maternal and child health articles for a parenting wellness blog. My debut book, ALL ABOUT MARIE CURIE, won the IBPA Benjamin Franklin gold award in the young reader nonfiction category (2022).

I enjoy hand-writing letters, running, hiking in spite of ophidiophobia, touring historic American sites, cooking from-scratch meals while singing to top hits that span across seven decades, baking fresh bread and pastries (including 750 holiday cookies one weekend each year), volunteer work, and reading, reading, reading. I'm a member of SCBWI and the Authors Guild.